Congratulations!
Your Order Is Almost Complete. But before you get started…
Step 3: Access Lingo Blaster
LIMITED TIME OPPORTUNITY:
We're Handing You The Keys To
THE FASTEST and EASIEST Way To
Start BANKING With Lingo Blaster

ACT NOW And Get Instant Access To
Lingo Blaster Agency Upgrade!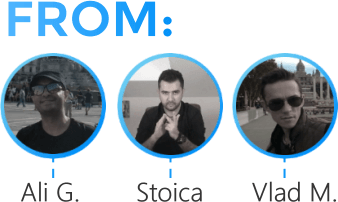 You made it here! CONGRATULATIONS!
This means Lingo Blaster will be super useful to you and to your business.
Don't you think there are thousands of other people just like you who need the help of Lingo Blaster?
Check out one post from our Private Facebook Group:
How would you like to be the Middleman and cash in huge checks by using Lingo Blaster on your clients YouTube videos?
Just think about selling your Lingo Blaster services to all the businesses out there who are in NEED of this!
I'm​ ​telling​ ​you,​ ​this​ ​will​ ​be​ ​the​ easiest​ ​sale​ ​that​ ​you'll​ ​ever​ ​make!
And you will be able to charge up to $2000 for each client!
Do you want an extra 5 figure MONTHLY income stream?
In that case…just think about…
All The CLIENTS Out There Who Need Lingo Blaster Services!

Just think about the Restaurant, Motel, Hotel or AirBNB…
Do you think they would like and need their videos to show up in
all the foreign languages
… do you think this businesses will get
more tourists?
HECK YEA! Most tourists are from foreign countries, and they would surely click on videos that appear in their own language! You could double their customers with just a few clicks!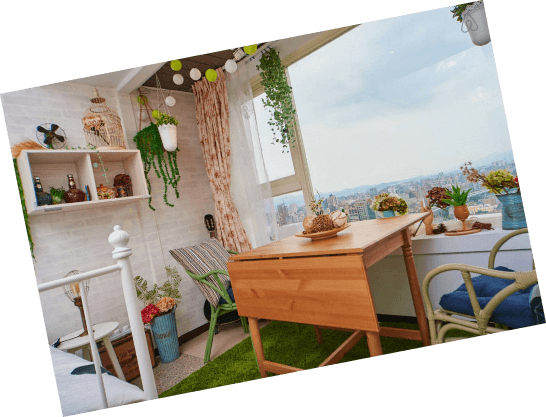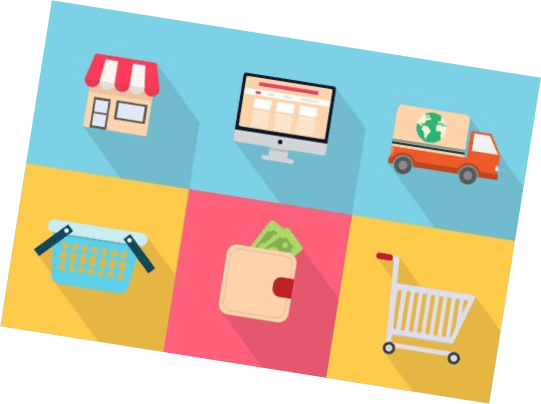 Just think about the ECommerce Store owner…
Wouldn't he like to get
10x more traffic to his site and a lot more sales?
After you will offer him your Lingo Blaster services, his products would show up in different languages.
He will go WORLD WIDE with his business, instead of just selling locally!
How about the Real Estate Agent…
In this days people are
relocating NON STOP.
There are virtually no more borders, and somebody from Europe can move to the US, or somebody from Brazil can move to Asia…
Here is where you come in to help Real Estate Agents from all around the globe! You will rank and translate their videos in foreign languages, so the agent can reach MORE CLIENTS and make MORE SALES! You will charge them for your services and earn recurring income, month after month…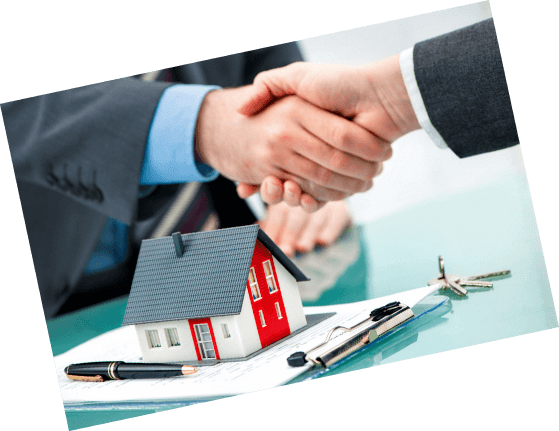 Check Out The Results Our Beta Testers Got When Selling Lingo Services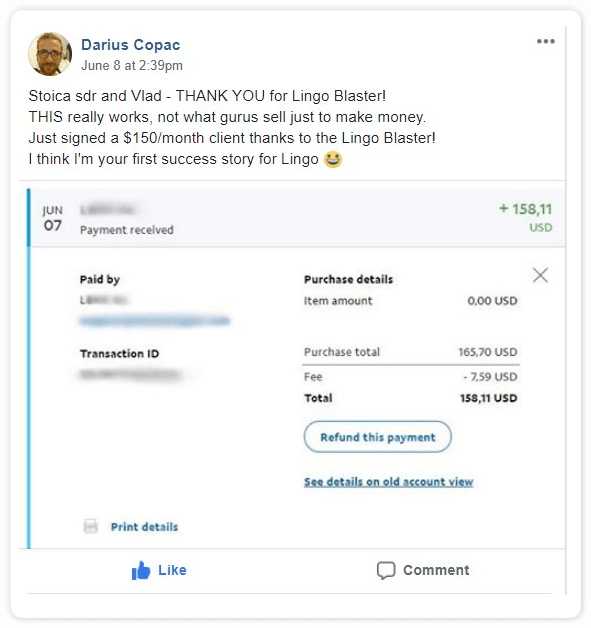 In Order To Get The Same Results
As Our Beta Testers…
We Are Giving You AGENCY RIGHTS!

With Lingo Blaster Agency you will be able to share a link with your clients, and they will authorize their own YouTube account in your Lingo Blaster… All of this without ever actually logging in to your Lingo Account!
And​ ​look,​ ​for​ ​the​ ​record,​ ​we​ ​also give​ ​you​ ​a step by step training guide that will tell you exactly how to find hungry for your services clients.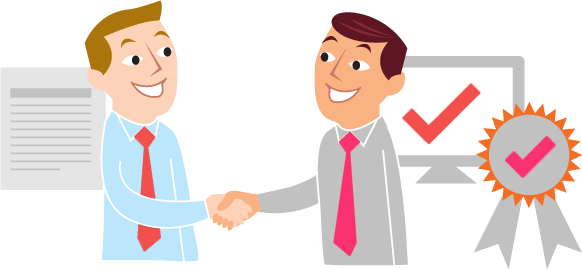 By Upgrading You Also Get A Complete Step-By-Step Guide That Will Help You Find Clients!
And… The List Of Top Platforms Where You Can Sell Your Services + The Exact Email Template We Use To Sign Clients!

We're​ ​Also Offering​ You​ A
Ultra Limited Bonus…
(worth $1400)
The first 100 clients who get the Agency Upgrade will get
10 Done For You Videos For The Top Local Businesses AND
10 Done For You Videos For The ECom Niche!
Just check out how much we had to pay for a single video….
Now multiply that by 20… We paid $1400 for the videos alone, not to mention the copywriters fees and the time wasted… and today you will get them FOR FREE if you upgrade your license to AGENCY!!!
And NOW you get to be the FIRST to sell THIS kind of services to all the other people in need and keep 100% of the profits!!
Checkout The Videos Included
+ 6 More Local Business Videos
Full 30 Day Money Back Guarantee
I know you are going to LOVE this offer but in case you think we deliver something else that's stated here or you receive ZERO value from it (highly unlikely)…
I'll refund 100% of your purchase, no hassle and no hard feelings.
So Let's Recap What You Get Today
When Upgrading To Lingo Blaster Agency

AGENCY RIGHTS – The option to ADD your clients accounts in Lingo Blaster and charge them for your services!
Complete step-by-step training to help you find hungry for your services clients!
The exact platforms where to sell you services! And the exact email that we use in order to SIGN clients!!
+ Ultra Limited Bonus: 10 DFY videos for ECom niche AND 10 DFY videos for Local Businesses that you can sell to clients!

This​ ​Is​ ​A Complete BUSINESS IN A BOX!
Are you ready to PROFIT from the endless​ gold​ ​mine​ ​​
opportunity represented by LOCAL AND ONLINE BUSINESSES?
Do you want to add an extra 5 figure​ income stream/ month?​
​DON'T SIT ON THE FENCE​